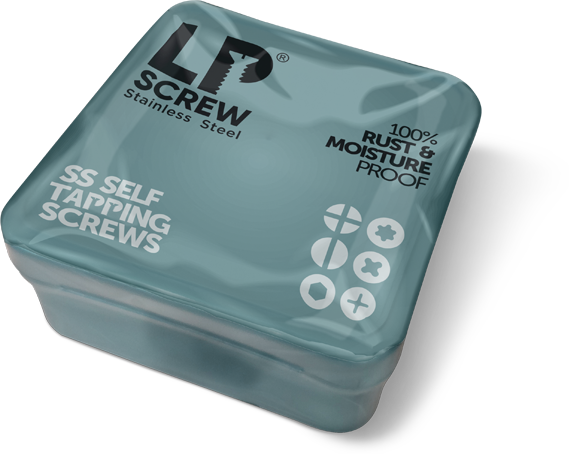 100 Screws per Pouch Taking
Our Dealers Along With Us
One cannot succeed alone. In our pursuit of creating a strong world with unlimited possibilities, we want our dealers to partner us on our success journey.
Hence, in order to lessen their hassle of counting each screw when screws are to be supplied in quantity less than 1000 or 500; our 100 screws per pouch system works the best. Also, when needed in bulk, the quantity can be doubled up like 100 pieces*10 pouches, 100 pieces*5 pouches, 100 pieces*2 pouches. This system makes sure that the demand in the market is always met competently and without any delay.